Design

Planning

We offer a free of charge design and planning service so that your order may be tailored specifically to your needs. We will take time to listen to you and get a feel for what you are looking for before giving advice on style and colour should you need it. Seeing your rooms come together in a burst of colour and texture is a wonderful feeling after all your hard work and we love sharing these moments with you. This is why we offer this exclusive service, we get as much joy and job satisfaction as you when your room finally comes together.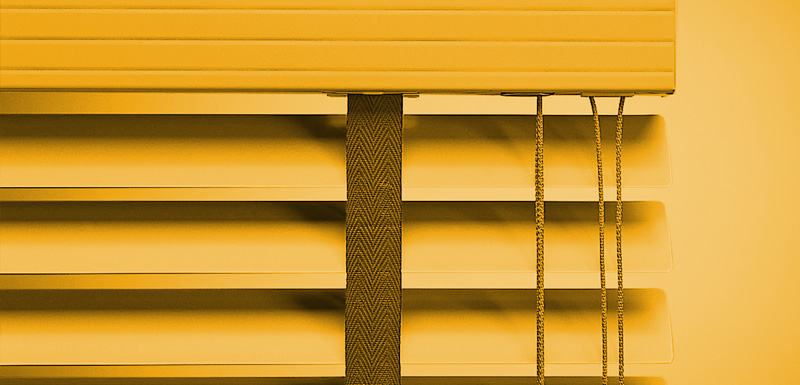 FIRST Class

Service

At TEWKESBURY BLINDS we like to make sure our standard of service is at the same level of quality as our products, we also have an exceptional record for short ordering to installation timescales. We have flexible and convenient appointment times where we will come and visit you in your home or workplace to give you the help and advice you need with no pressure sales, then leave you with your no hidden cost quotation until you are ready. Your Blinds, Curtains, Poles or soft furnishings will be professionally fitted and dressed free of charge at a time that suites you with a minimum amount of fuss and disruption.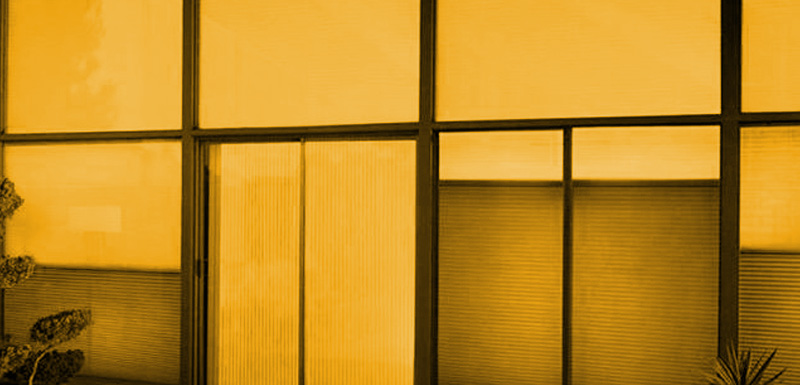 AFTER

Care

It doesn't end there. We like to assure our customers after we have fitted their order for them that should they have any queries at all , we are just at the end of the telephone line. All of our products carry a manufactures guarantee so you know our products are good. We can also many years down the line replace or change certain items on certain blinds such as tapes, chains, weights, hangers and even vertical fabric just to give it all a bit of a lift from the wear and tear or even if you just fancied a change of colour.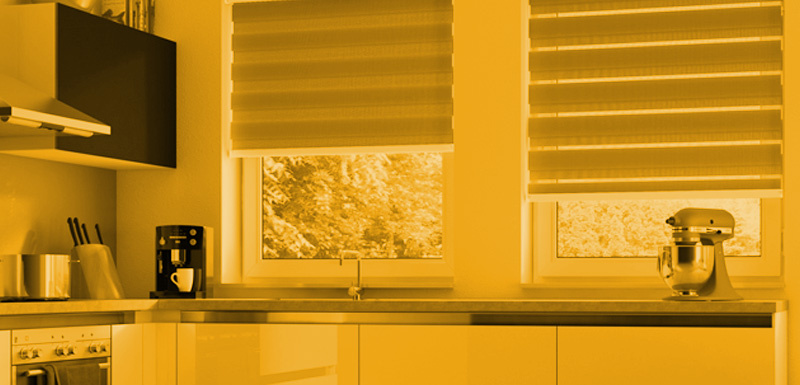 Meet & QUOTE

mEASURING UP

Design & Create

Build & Install
Once you have your appointment booked, we will meet with you on site or at your home. Where we will show you the samples which we carry, and give you help and advice if you need it. We don't agree with pressure sales, so will then leave you with a quotation and you can get back to us if you want to go ahead.
Measuring up is a quick process because we use the latest technology. We promise to get you the best possible fit for your bespoke Shutters, Blinds, Curtains, and soft furnishings.
We love being able to help you with your ideas. Helping you create the living/working space that you have imagined. Going through fabrics and colours, putting them together for the perfect end result. To us as a team, there is no better feeling than a happy customer.
We are not the manufacturers of the products we sell. We can however assure you that the products we sell are of outstanding quality and are all manufactured in the UK. We build some of the products when they are delivered to us and the rest are put together on site. We take great care to install our products to the highest standard, whilst trying to cause minimal disruption.
Fantastic service. Friendly, straightforward, extremely competitive and the end result looks beautiful. We had a few quotes for shutters but these were superbly priced, well made and done within 5 weeks-so much faster than most with the added benefit of being local. I'd absolutely use them again.

Jane, Customer
Fantastic quick service, great quality products which were reasonably priced. Had perfect fit blinds fitted today and so pleased with the results. Thank you

Jo, Customer
I got quotes from 5 companies to fit blinds throughout my house and this husband and wife team impressed me the most. A competitive quote (second cheapest), a very large range of options and colours, and a high level of professionalism. Lee clearly takes pride in his work because it has been done to a fantastic standard. It was great to meet the person who would actually fit the blinds. He took his time to explain everything to me and came back for a second visit when I wanted to make some changes after my initial quote. He put my satisfaction as a priority and wanted to make sure that I would be happy with the result. I definitely recommend them without any caveats if you want a quality job and top level customer service for a decent price..

Andrew, Customer
Absolutely fantastic . I wanted shutters for my brand new home . Lee came and discussed and was super helpful and patient . The waiting time was 5 weeks in total (far less than any other company and locally made) The pricing was excellent . The service excellent . End result is beautiful . They look stunning and I've had so many compliments . Highly recommendI have very much enjoyed with your services. Lorem ipsum dolor sit amet, consectetur adipisicing elit, sed do eiusmod tempor incididunt ut labore et dolore magna aliqua. Ut enim ad minim veniam, quis nostrud exercitation ullamco laboris nisi ut aliquip.

Joy, Customer